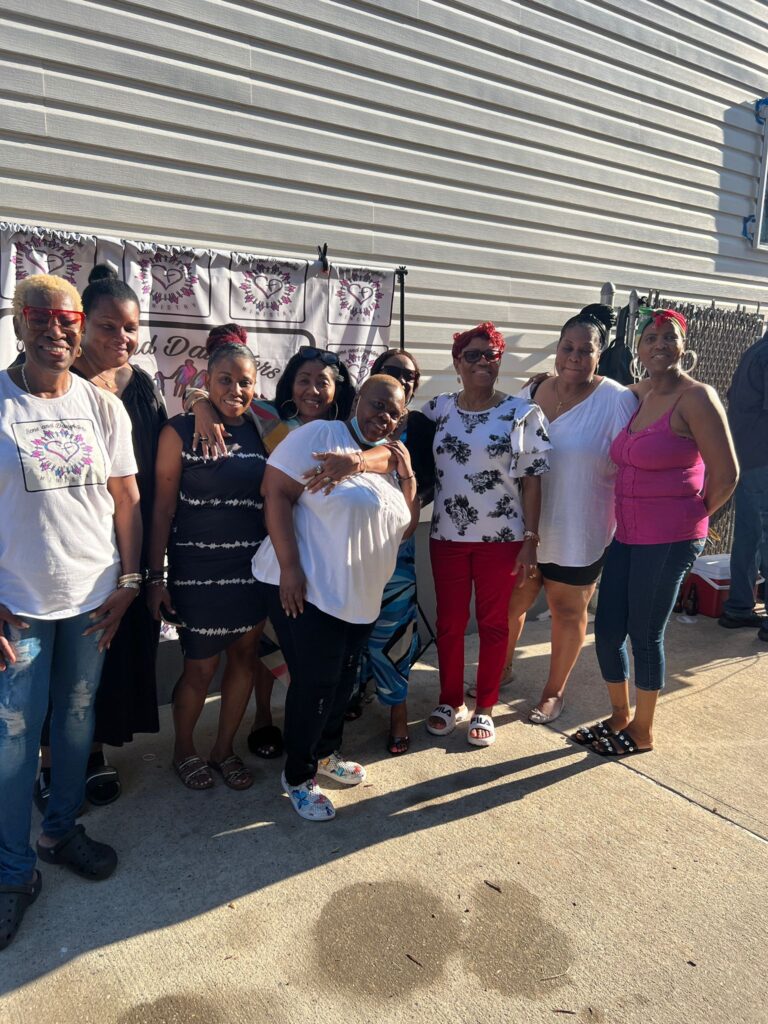 Who we are
Sons And Daughters Ministry
is a 501(c)(3) nonprofit, Tax deductible org. that is dedicated to reaching, empowering, spiritually equipping and ministering to individuals etc., especially those who are incarcerated. We believe that incarcerated individuals deserve a second chance at a better life. That's why we help incarcerated individuals get access to programs they need to transform their lives.
Thank you for your kind gift. May the blessings of Abraham continue to be over you, your family and your ministry. – Kim
Our Mission
To empower, encourage healthy habits, motivate, edify, & spiritually equip individuals especially those who are incarcerated.
Our Vision
To demonstrate love, help others find and fulfill their divine purpose and provide life skills to prevent recidivism.
Our Core Values
Love, Loyalty, Integrity
These three values along with others will be the foundation for this ministry. These values are important, and we will apply them in our daily activities. We will demonstrate compassion as we interact with other.

learn more



Affirmation
I AM
what we do
Our Out Reach Programs
Providing Spiritual leadership courses
Encouraging and empowering people through public speaking
Mentoring the formerly incarcerated
Providing re-entry resources for those incarcerated
Providing parole clothes for women who are coming home
Collaboration with health practitioners to provide health information
Collaboration with mental health therapists to help with trauma
testimonials
What people are saying about our work
Thank you for all that you do for the women at Bedford and also for your recent donation, we appreciate you more than you"
Leah
Thank you for all of the beautiful donations Bridget. We are all very thankful to you, God Bless you!.
Tiffany
Bridget, it was not a surprise to see that you look back on us. Thank you, I will alway remember your carrot cake.
Ramisi
Thank you and God bless you for all the love, prayer and support. The gifts are so nice, in which was given for mother's day. You & your Ministry will always be in my prayers.
Sister Melissa
Join our mission! Together we forge pathways toward freedom, safety, and independence for women.