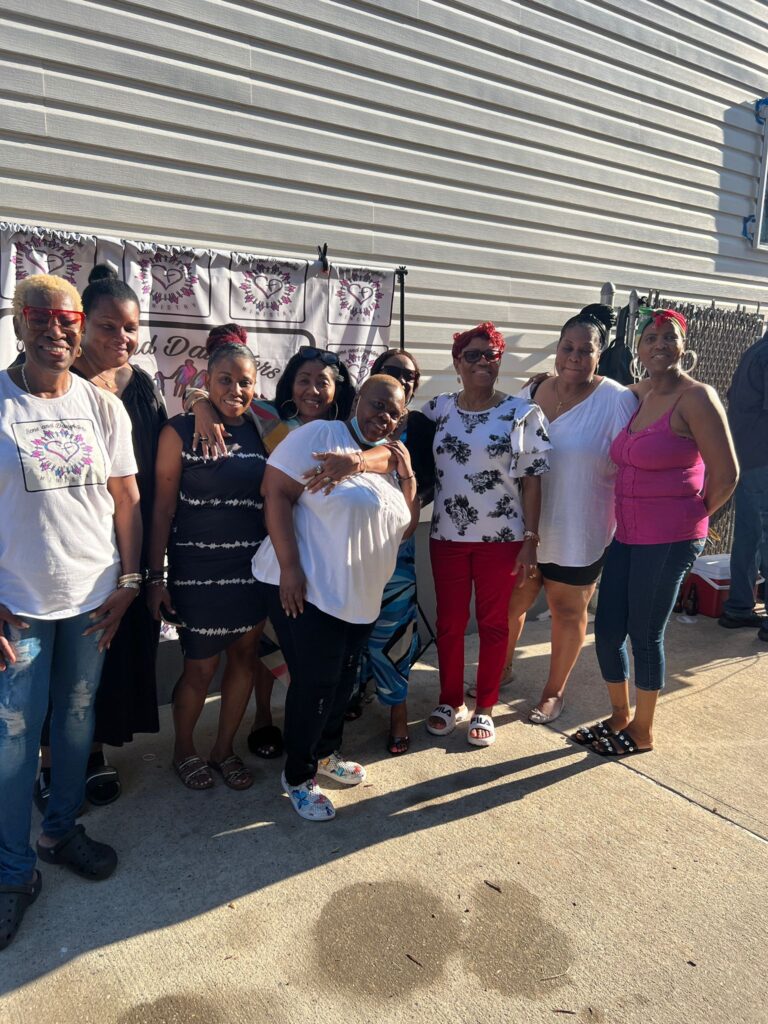 Sons And Daughters Ministry
is a 501(c)(3) nonprofit, Tax deductible org. that is dedicated to reaching, empowering, spiritually equipping and ministering to individuals etc., especially those who are incarcerated. We believe that incarcerated individuals deserve a second chance at a better life. That's why we help incarcerated individuals get access to programs they need to transform their lives.


Providing Spiritual leadership courses
Encouraging and empowering people through public speaking
Mentoring the formerly incarcerated
Providing re-entry resources for those incarcerated
Providing parole clothes for women who are coming home
Collaboration with health practitioners to provide health information
Collaboration with mental health therapists to help with trauma
What people are saying about our work
Join our mission! Together we forge pathways toward freedom, safety, and independence for women.